EPFO: Know how to check whether the company is depositing money in your PF account or not
EPFO: If you are employed then the company would definitely deduct Provident Fund (PF) money from your salary. This money is a very important asset for your retirement. The company deducts the amount from your salary to put in PF. Similarly, she also deposits the money in your PF account.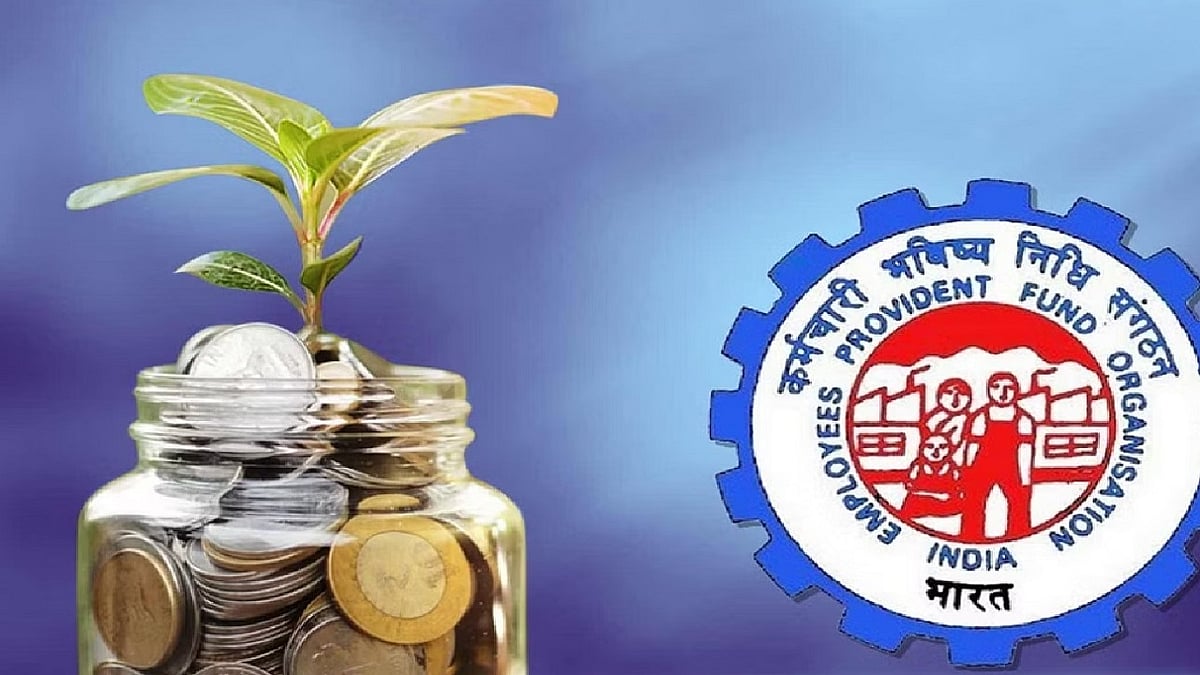 EPFO: Money is deducted from PF according to a fixed rule. This is 12 percent of your basic salary and DA. Apart from this, 12 percent contribution is made by the employer. Only on the money deducted from the employer and your salary, Employees Provident Fund Organization Interest is given by EPFO ​​on annual basis.
Of the amount deposited by the company, 3.67 percent is deposited in your PAP account and the remaining 8.33 percent is deposited in your pension account. But is your company depositing your PF money in EPFO ​​every month? It is important to have information about this. Otherwise, you may face problems later.
To know whether the company is depositing PF money in your account or not, you will have to check your EPFO ​​passbook. But, for this your UAN should be active. You can check this yourself.
To check your PF account balance, first go to the official website of EPFO. https://www.epfindia.gov.in/ Go to. Here you will see the option of 'Our Services' at the top. Click on this option. After this, select the option of 'for employees' from here.
From here, click on 'member passbook', then enter your UAN number and password. After logging into your account, the passbook option will appear. Click there. After this, you can check your EPF balance here. Here, you will see complete information including PF account balance, details of all deposits on one click.