If you use PhonePe, Google Pay, then transaction may stop after 31st December, know the reason
NPCI Guidelines for Banks: Bank customers who use UPI for digital transactions. This is a very special news for them. It is being told that the bank is going to take a big decision regarding your UPI ID. This allows millions of customers to access third party applications such as on googlephone number etc. may be switched off.
National Payments Corporation of India (NPCI) has said in its new guidelines that banks and third party application providers should identify the UPI ID and the mobile number associated with it of such customers who have not used their UPI ID for the last one year or more. The institute has also given instructions to close such IDs.
NPCI has said that all TPAP and PSP banks will identify the UPI ID of those customers and the mobile number associated with it. This scope will include such UPI IDs which have not had any kind of credit or debit in the last one year. Users will not be able to transact on such UPI after the new year. However, no information was received from the institute about whether the closed UPI can be restarted or not. If yes then what could be its process?
In its latest order, NPCI has given time till December 31 to banks and third party service provider companies to identify such customers and UPI IDs. The institute says that the purpose of this instruction is only that the money should not be transferred to the wrong person nor should it be misused.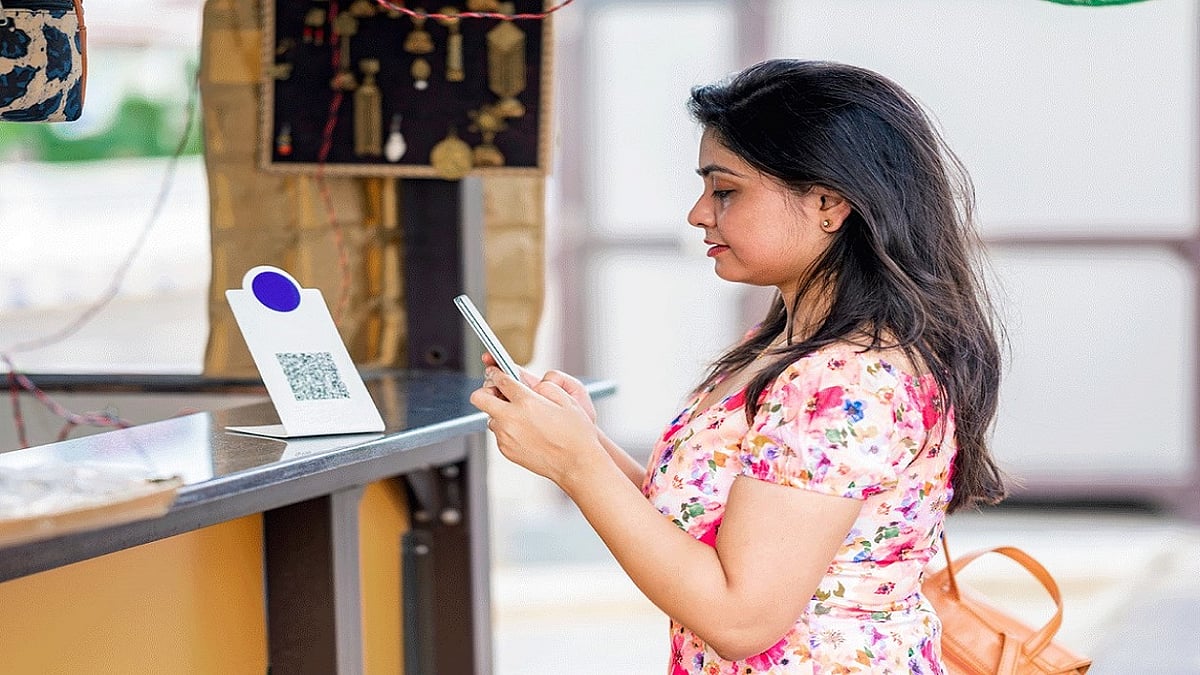 NPCI It is said that sometimes when a person changes his mobile number, he forgets to separate the UPI ID associated with it. According to the order of the Supreme Court, if that number is allotted to someone else after being locked for 90 days, then the possibility of wrong transaction increases manifold.
NCPI has ordered banks and third party applications like Google Pay, Phone Pay etc. to send SMS and e-mail to the customer before closing their UPI ID. If, even after this, the customer does not respond to it or does not transact with that ID, it will be closed.
Let us tell you that the popularity of transactions through UPI has increased a lot in recent years in India. According to NPCI, more than 10 billion UPI transactions have been done across the country in August 2023. This number is continuously increasing every month.