Investment Tips: Want to invest to save tax, know what is the best option
investment tips
In today's time, earning is as important as it is. More important than that is to save money. Along with this, if you want to increase your income then the best way is to invest your saved money in a safe place.
Safe investment is important
Many times, to earn higher returns, we invest in such a place where we have to suffer losses. Or you have to pay more tax on investment income. In such a situation, one has to suffer loss instead of earning. Here we tell you some safe ways to save tax on investments.
Public Provident Fund (PPF)
Investment in PPF can be started from Rs 500. Those investing in this will be given 7.1 percent interest on the amount deposited in the quarter of October-December 2023. Along with this, there is also a provision for tax exemption.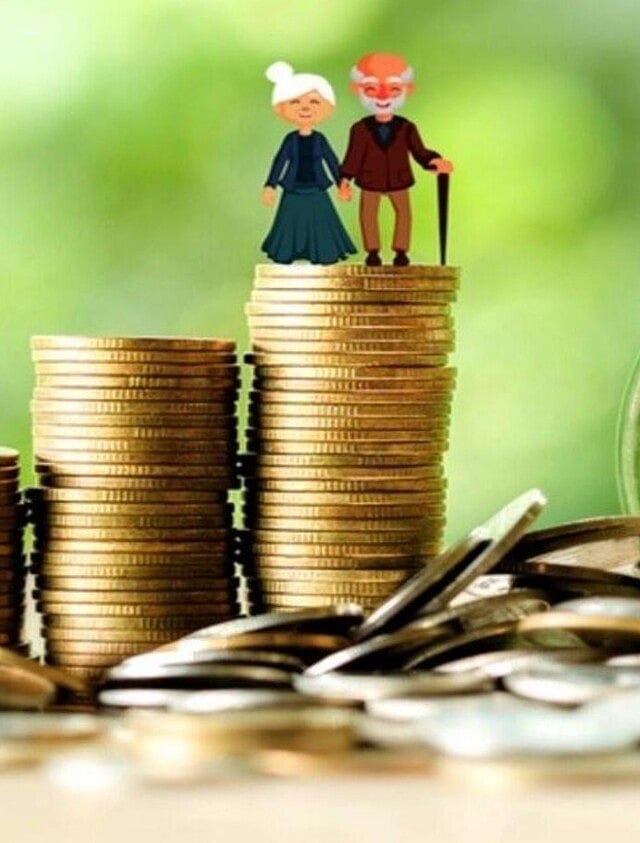 National Pension System (NPS)
Apart from tax exemption under 80C, you get a rebate of Rs 50 thousand on investing in National Pension System (NPS). However, this is a market-linked investment option. In this, you earn profits according to the performance of your asset allocation.
Sukanya Samriddhi Yojana (SSY)
You can start investing in Sukanya Samriddhi Yojana account from Rs 250. Sukanya Samriddhi Yojana has maturity in 21 years. But, in this the parents have to invest only for 15 years. The government gives tax exemption to investors in this scheme.
Senior Citizen Saving Scheme (SCSS)
The Central Government has extended the time for senior citizens to start investing in SCSS. Earlier the account had to be opened within one month of retirement. Now it can be opened for three months. There is tax exemption on investment in this.
Equity Linked Savings Scheme (ELSS)
Investment tax exemption is given by the government on equity linked saving schemes. In this, the investor gets a tax deduction claim of up to Rs 150,000 under Section 80C of the Income Tax Act.