Oil, potatoes, avocados… The rise in food prices forces us to adjust menus and raise prices
The golden era in the hospitality sector seems to be coming to an end. In recent years, citizens have shown a great desire to go out into the streets, eat at their favorite restaurant, have a good beer or enjoy a few nights in a hotel, but they say that all good things come to an end. The rise in prices is beginning to affect a sector that To ensure its survival, it has not matched the prices of its cards to these increments..
The president of the Association of Bars, Cafes, Restaurants and Leisure of Las Palmas (AEBCRYO), Fermín Sánchez, was blunt when stating that "we cannot affect the increases in the prices of raw materials in our menus in the same way" because If we do so, "we are left without clients, we would have to close».
Sánchez highlighted that people are running out of the money saved during the pandemic and are no longer taking out loans to go on vacation. «Hard times are coming. According to the Bank of Spain, there is a 4% increase in food prices by 2024," he added.
"We are resisting as much as possible but I don't think we can last any longer, we are having a very bad time economically"
Sánchez again insisted that it has been "especially impossible" to equate the price of the menus in his restaurants with the recent increases in foods such as avocado, potatoes and olive oil. «What we are doing is trying to avoid them on the menus, but it is very difficult, because at the end of the day, they are part of our diet». In daily menus, where, for example, potatoes are usually very present, Sánchez pointed out that they replace them with others such as "vegetables or rice."
The president of AEBCRYO indicated that to face the rise in prices, the menu of its restaurants has increased by «approximately 10%, far from the 25-30%" that most raw materials have risen, something "unaffordable for average incomes." Sánchez stressed that "there is no" general line to survive and that each restaurant "is muddled through as best it can." If we take a walk around the city of Las Palmas de Gran Canaria, we see many lowered blinds, both in shops and restaurants. That is the perfect thermometer to see how consumption and the market work. Furthermore, he stated that "sales figures are rising and compensating somewhat," but that even so, "profit has been cut a lot."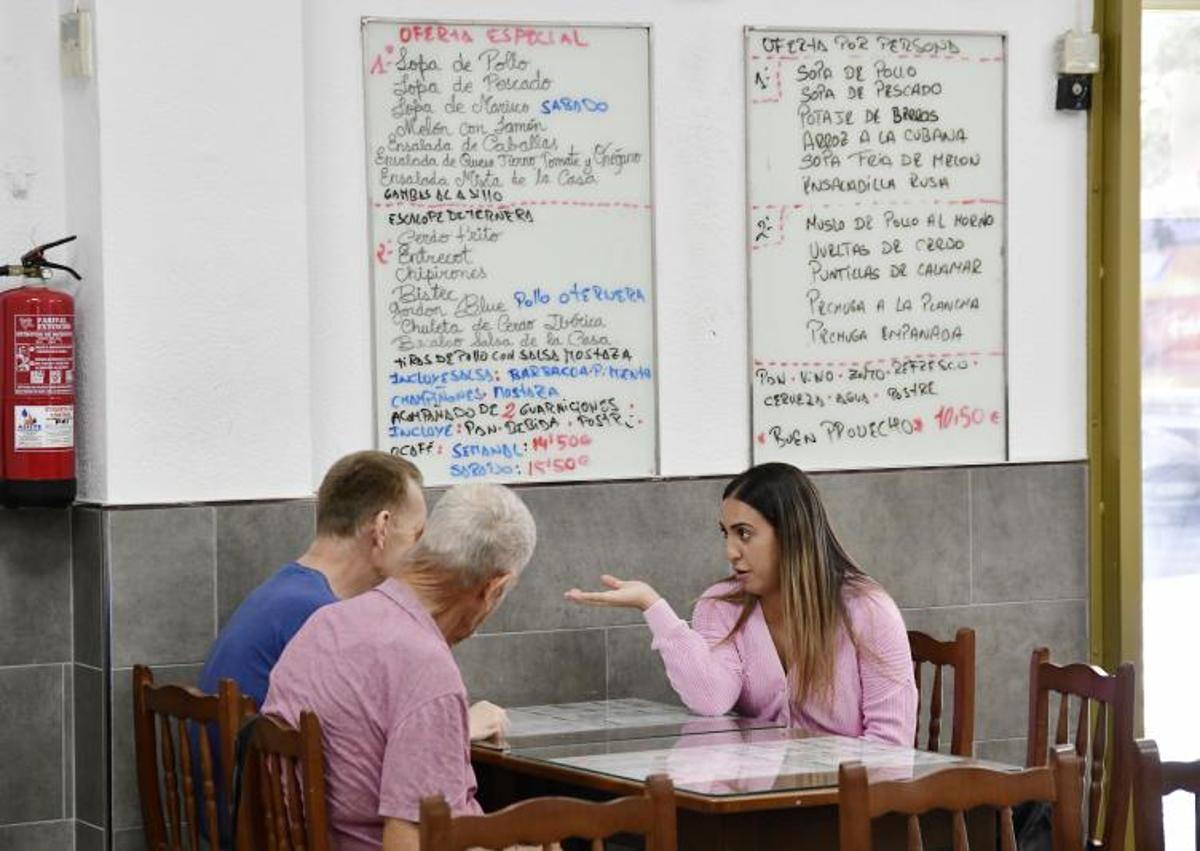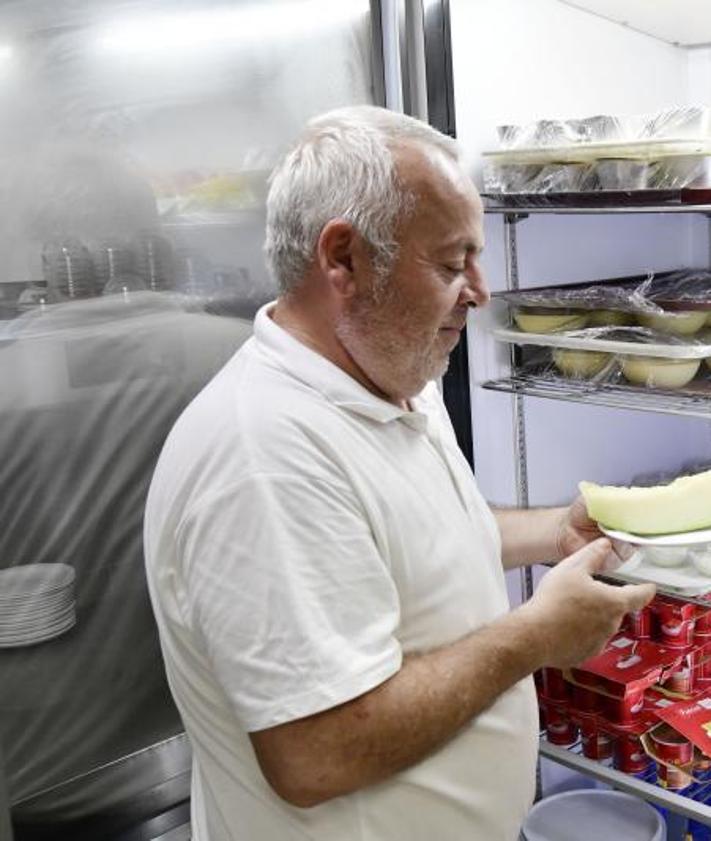 Another factor that worries Sánchez a lot is the «abysmal" price difference between local products that are sold on the peninsula much cheaper than in the Canary Islands, from where they come. "No one has yet explained to me whether producers, intermediaries or governments are responsible for Canarian bananas being sold 40 cents per kilo more expensive here than there."
resisting

Braulio García is the owner of the Hermanos García restaurant in Las Palmas de Gran Canaria, one of the few places that resists the price increase that affects the sector. «We have not raised the cards at all, we are resisting. Last month we had a very bad time and I don't think we can take it anymore».
Regarding the juggling act he has to do to continue including some foods, García confessed that In some products such as potatoes, frozen product has been removed. "Given the shortage that has occurred, we have no other choice." Regarding the possible price increase in the letter, he explained that he believes it will not affect him that much "because people have already assumed it, they see it every day in their shopping baskets. "We live off working people."
In relation to the extra cost of local products, he considers that "we must value what is ours more and not what is outside. "If farmers have such ridiculous salaries, they are forced to not plant because they do not cover costs."